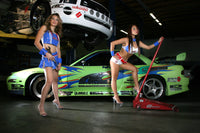 AC Autotechnic
We specialize in innovative products, utilizing materials such as billet aluminum, stainless steel, carbon fiber, titanium & EL (high field electroluminescent) lighting and technology for the auto industry.
We are able to ensure the highest quality of performance products through our manufacturing division in the U.S.A and Taiwan.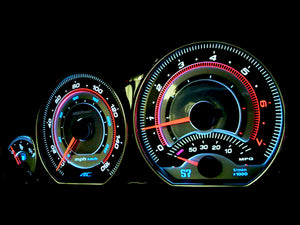 AC AUTOTECHNIC RACE METER GAUGE / S7 EL-GAUGE
AC Autotechnic Instrumental Race Gauges.
* S7 Race Gauge
* D5 Race Gauge
* S7 EL-Gauge
* S7 Tachometer
* Aluminum Gauge Pod
* AC Race Tech Dash Cluster
AC Race Meter - AC S7 EL Gauge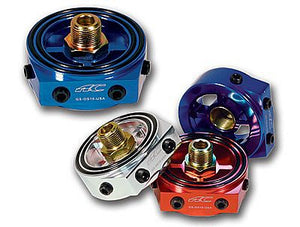 AC AUTOTECHNIC TUNING
Anodized Billet Aluminum Race Tuning Parts.
* Oil Block Adapters
* Sensors / Adapters
* Stainless Steel Radiator Coupler
* Radiator Coupler
* Water Temperature Adapter
* VTEC Controller
* Shift Knobs & E-Brake
* Drift Spin Turn E-Brake
* Oil Cap, Dress-Up Kits
* Battery Tie Down
AC AUTOTECHNIC TUNING
AC AUTOTECHNIC PERFORMANCE
* Air Intakes
* Cold Air Intakes
* T3 Stainless Steel Filter
* Power Breather w/ Heat Shield
* Aluminum Strut Braces
* Aluminum Lower Tie Bars
* Race Manifolds
* Cam Gears
* Fuel Rails
* Revolution Mufflers & Tips
AC Autotechnic PERFORMANCE